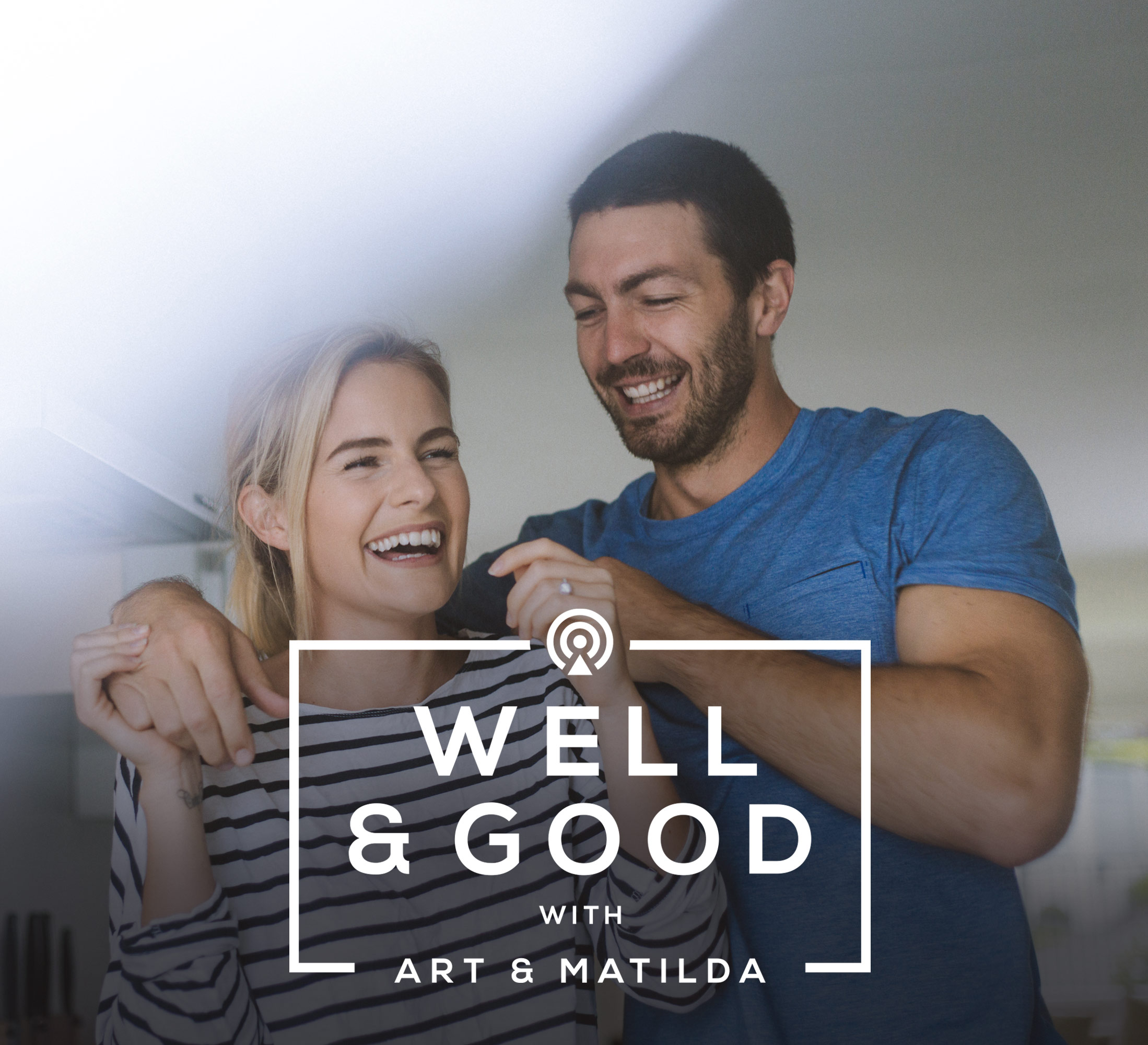 To kick off the sixth season of Well & Good we are so excited to chat to our season sponsor, the founder of The Avo Tree Thorley Robbins, in what could possibly be described as the most millennial episode of all time where we cover all things avocados! 
Thorley Robbins grew up on his parent's orchard in Katikati, and had a passion for horticulture from a very young age. Five years ago, sick of the disappointment of over-ripe, pre-squished supermarket avocados, he started sending his freshly picked, non-cool stored avo's from the Bay Of Plenty straight customers' doorsteps. He started The Avo Tree with one simple goal in mind - providing fresh, quality avocados to Kiwis all over NZ. 
Thorley chats about where the business idea started, the difference between The Avo Trees avos and the ones we buy from the supermarket, the best way to keep your avos fresh for longer, and all of the nutritional benefits they have. We also chat about all the exciting things in the pipeline for The Avo Tree.  
To learn more about The Avo Tree and to redeem your exclusive 15% off first box code - wellandgood - head to www.theavotree.co.nz